There are some business models that specifically serve as the foundation for mobile application advertising. Each model defines which specific exhibits an advertising or network advertising company charges for. The  models Of App Installs Campaigns are CPC (cost-per-click), CPI (cost-per-install) and CPA (cost-per-action), CPM (cost-per-mile). Mobile App Installs Ad Platforms 2020
The two main mobile software ecosystems, iOS and Android, had been a undertaking for developers and types of applications because the dawn of mobile person acquisition. App stores are not sufficient to meet the demand of app developers to acquire new app users, mainly due to the problem of app discovery. To cover this demand pay per install networks were launched, allowing App Developers to Get App installs. There are Many Ad networks that provide app marketers with a technology platform to generate mobile app installs. The efficiency of these networks depends on their reach, ad formats (Banner ads, text ads and many ad formats), and the number of different targeting options they support. Such networks in size offer the best targeting options for small players ranging from giants like Facebook, Google, Twitter that compete with CPI costs, better customer support or better access to specific geographies.
There you can see the list of major Ad – networks and platforms that offer Mobile app installs – some of them work on a CPI  (cost per Install) model and others use a CPC (cost per click )or CPM based trading approach but with the focus on delivering app installs.
( Note: the companies on the list we've complied below are not in any priority order.  )
Facebook Ads is the mobile app user acquisition solution, launched by Facebook to help mobile app developers to acquire App users on Facebook and other Facebook platforms Like : Messenger, Instagram And Audience Network. The biggest advantage of Facebook is powered by an extensive user profile database, accumulated by the company for its more than 2 billion users. Facebook allow app marketers to laser-target their ads to people with a particular interests and user behavior pattern.
Facebook Support Mobile platforms: iOS, Android, Windows Phone, Blackberry, Unity, web.
Twitter Ads is advertising platform by Twitter Inc.Twitter Provide great Platform for app marketers  There They can generate app installs, using its sophisticated targeting capabilities to target an ad for a specific location, OS, mobile carrier, users of a particular age and gender with user interests.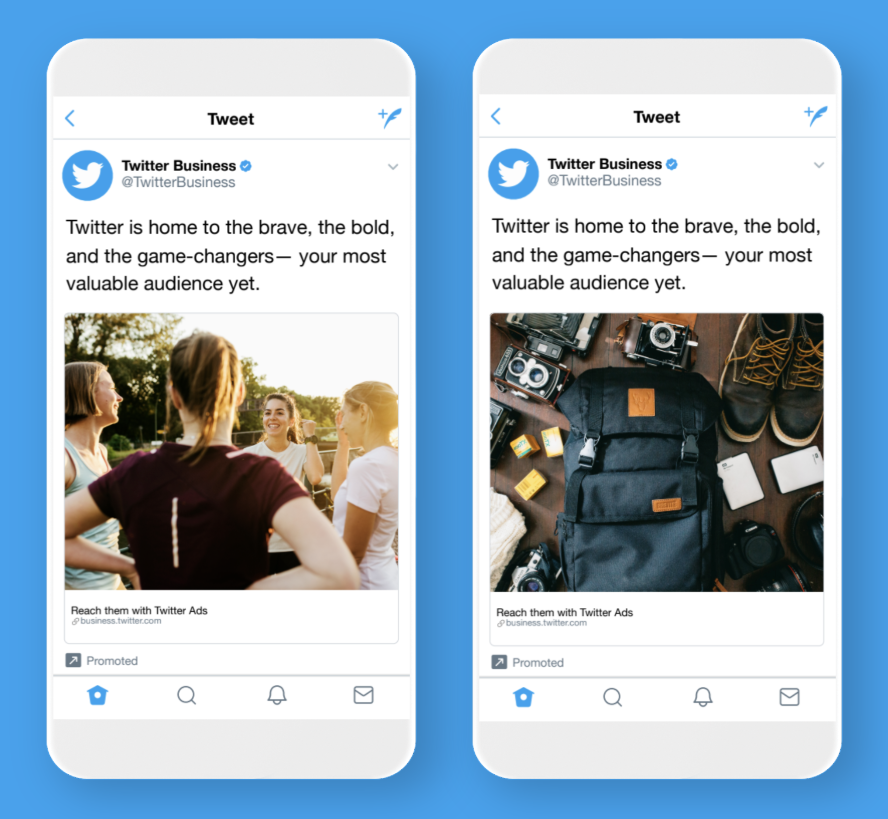 Twitter Support Mobile platforms: iOS, Android .
Google Ads is a platform mobile app user acquisition solution. Google App Campaigns is part of the Google Adwords ad platform and it allows app Developers to Run both Android and IOS app installs throughout Google's largest Platform such as Search, Google Play, YouTube, and Google Display Network. Google supports multiple ad formats, including video.
Google Support Mobile platforms: iOS, Android .
Leadbolt is one of fastest growing High performance mobile advertising Network . Leadbolt Services :
Acquire quality users –at scale

Access chart-topping app developers, studios, providers and end-users across Leadbolt's platform.

Choose from mobile playable ads, video ads and local ad codecs to have interaction and convert your mostdesired audiences.

With clients in over 150 countries, Leadbolt serves over 10 billion ads in keeping with month to its users. LeadBolt Provide Cpi Based App Installs Campaigns.
steamseo is one of the best ad network for New Apps . Steamseo is a great platform for  App developers who want to promote their mobile apps with a very low budget. steamseo support both android and ios platforms .
steamseo Provide Different types App Installs services , Incent And NON Incent Both  :
High Retention App Installs
Keyword Search Installs
ASO Package ( App Store Optimization )  
on cpi , cpc , cpm , cpv , cpa Basic .
YeahMobi Is International Leading Digital Service Provider
Provide clients with high-end monetization service with the access to high quality global users.
Programmatic Acquisition Of Targeted High-quality Users
Maximize Your Revenue
Yeahmobi is headquartered in Xi'an and has subsidiaries in Beijing, Shanghai, Shenzhen, Hong Kong, the United States, India, Germany, Japan, South Korea .Yeahmobi has served more than 2,000 clients around the globe, including Huawei, Alibaba, Tencent, ByteDance, Baidu, Globalegrow, SHEIN, Uber, Paytm, Lazada, etc.  Yeahmobi drive app installs, using CPI, CPA and CPM models.
Yeahmobi Support Mobile platforms: iOS, Android
App samurai Is AI Powered , Secure Mobile Growth  Platform .
App samurai is integrated incorporated with Many Big ad-networks across the world and  helps mobile user acquisition teams to promote their apps or games effortlessly, securely and efficiently.
With Apps Samurai's Platform User Can create, manage, and measure App campaigns, boost campaigns, and video campaigns .
App samurai Support Mobile platforms: iOS, Android
AppBrain is Easy and high-quality Android App Promotion Platform.
Advertise your app on Google Play with AppBrain's app promotion platform.
Buy app downloads from AppBrain's global audience
Pay the best price per install with  AppBrain's cost per install marketing
Achieve excellent retention as all traffic is non-incentivized
Set up your promotional campaign within minutes
Get clear and real-time reporting
Track details of every install
AppBrain Support Mobile platforms:  Android
Instal is a Big mobile user acquisition Ad network. The Instal app Installs  platform is focused on CPI model only, Instal Provide  worldwide non-incentive traffic sources, easy integration, performance optimization and real-time reporting.
Instal Support Mobile platforms: iOS, Android
ADcash Is a wise on-line ad platform for affiliates, ad networks, media consumers and publishers worldwide.
.
Adcash ONLINE ADVERTISING PLATFORM HAS ALL THE FEATURES AND TOOLS TO RUN SUCCESSFUL AD CAMPAIGNS :
FAST CAMPAIGN CREATION

MULTIPLE AD FORMATS

ADVANCED TARGETING

TRACKING & REPORTING

AUTOMATED ROI OPTIMIZATION

ANTI-FRAUD TECHNOLOGY
ADcash Support Mobile platforms: iOS, Android
---
Read More Related Articles :